Deals and coupons remain anchors for local business promotion. But they can now be customized based on customer behavior and better marketing automation tools.
Signpost is eager to leverage these developments. While the 200 person company launched in 2011 as a "Deals Scout" and promotions manager — initially supporting Google Offers and others — it has increasingly gotten into software development.
Today, the company — which has raised about $15 million from Spark Capital, Google Ventures, OpenView Venture Partners and others — announced a new strategy that measures SMB interactions with customers (calls, email and credit card transactions). That data is then used it to drive a number of automated marketing solutions (coupons, reviews, referrals). It can also be used to generate real time reports on spending behavior, and rank customers by transaction activity, transaction size and recent interactions.
Pricing for the service is set for $199 a month, which represents a $50 increase from the earlier, promotions-oriented effort.
The question for Signpost is whether it can effectively carve out a niche for itself. Other companies, ranging from Marketo and HubSpot to Groupon, First Data and ForwardLine, are also delivering a wider range of SMB targeting services based on customer behavior they are tracking.
Signpost CEO Stu Wall is a featured speaker at Leading in Local: SMB Digital Marketing, which takes place Sept. 22-24 in New Orleans. You can get more information here.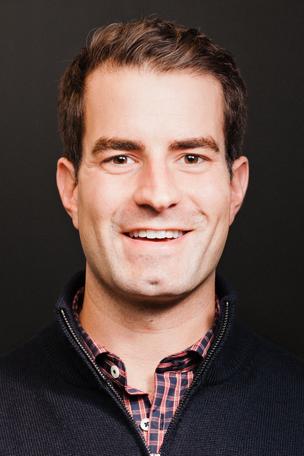 Signpost CEO Stu Wall